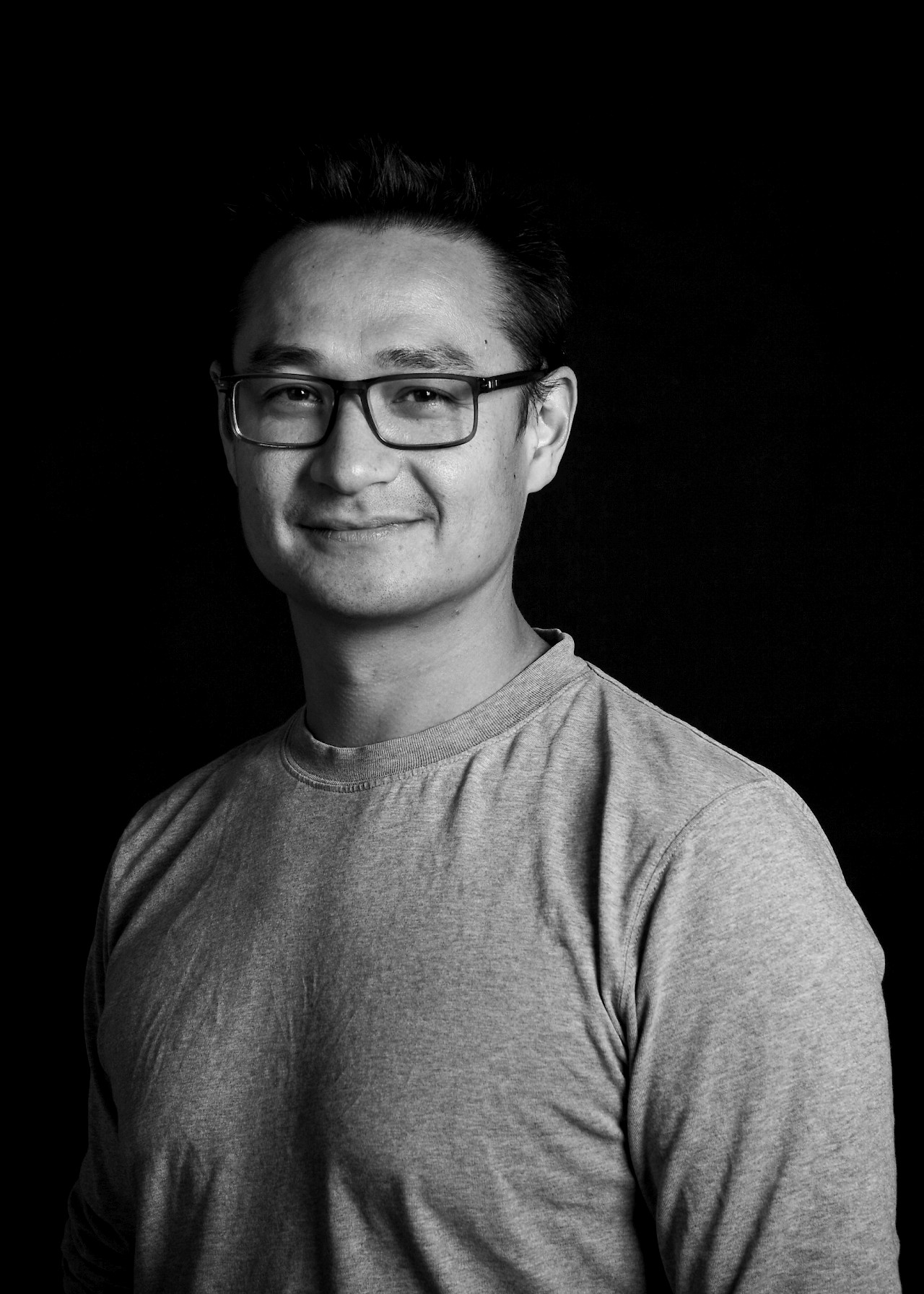 Max Rheiner
Max Rheiner lecturers on topics such as Immersive Expereince, Embodied Interaction and Physical Computing. He was substantially involved in establishing the Physical Computing Laboratory at the ZHdK. In addition to his academic work, Max is an independent artist. The focus of his artistic practice is in interactive installations and experiments delving into digital perception. These projects are developed both independently and in collaboration with other designers and artists. Max's artworks are presented regularly in international museums and festivals.
Vita
Max Rheiner absolvierte eine Lehre als Elektroniker und arbeitet anschliessend mehrere Jahre als Senior-Software-Entwickler im Bereich CAD und GUI. Dannach besuchte er den Gestalterischen Vorkurs in St.Gallen und studierte an der Hochschule für Gestaltung und Kunst Zürich im Studienbereich Neue Medien.
Forschungsinteressen / Aktivitäten
Neben seiner Lehrtätikeit arbeit Max Rheiner auch als Freischaffender Künstler. Im Fokus seiner künstlerischen Praxis stehen interaktive Installationen und Experimente in digitaler Wahrnehmung. Diese Projekte entwickelt er alleine oder auch in Kollaborationen mit anderen Gestaltern/Künstlern. Seine Projekte werden regelmässig international in diversen Museen oder Festivals vorgeführt.
Publikationen / Workshops / Ausstellungen
Workshops
Masterclass: 'Augmented Reality as artistic researche, practise and technique'', Lexus Hybrid Art Show, Moskau, Russland(2010)
Gastdozent für Interaktive Medien, "Semaine Spéciale", ECAL Ecole Cantonale d'art de Lausanne. Kollaboration mit Raphael Perret(2006)
Ausstellungen
Lexus Hybrid Art Show, Moskau, Russland(2010)
Festival de Mexico en el Centro Historico, Mexico City, Mexico (2010)
NTT Intercommunication Center, Tokyo, Japan(2009-2010)
Ars Electronica Linz, Österreich(2009)
Zentrum für Internationale Lichtkunst(Auftragsarbeit für James Turell), Unna, Deutschland (2009)
Collegium Hungaricum, Berlin, Deutschland(2009)
11.Internationalen Architektur Biennale Venedig(Länderpavillion Ungarn), Italien(2008)
Yamaguchi Center of Arts and Media, Yamaguchi, Japan(2007)
Guangdong Museum of Art, Guangdong, China(2007)
Inter Arts Center, Peking, China(2007)
Daejon Museum of Art, Science and Technologie, Daejon, Korea(2005)
Dadafestival, Zürich, Schweiz(2005)
NTT Intercommunication Center, Tokyo, Japan(2005)
Kunst 04 Zürich, Schweiz(2004)
Ars Electronica Linz, Österreich(2003)
Liste Art Basel, Schweiz(2001)