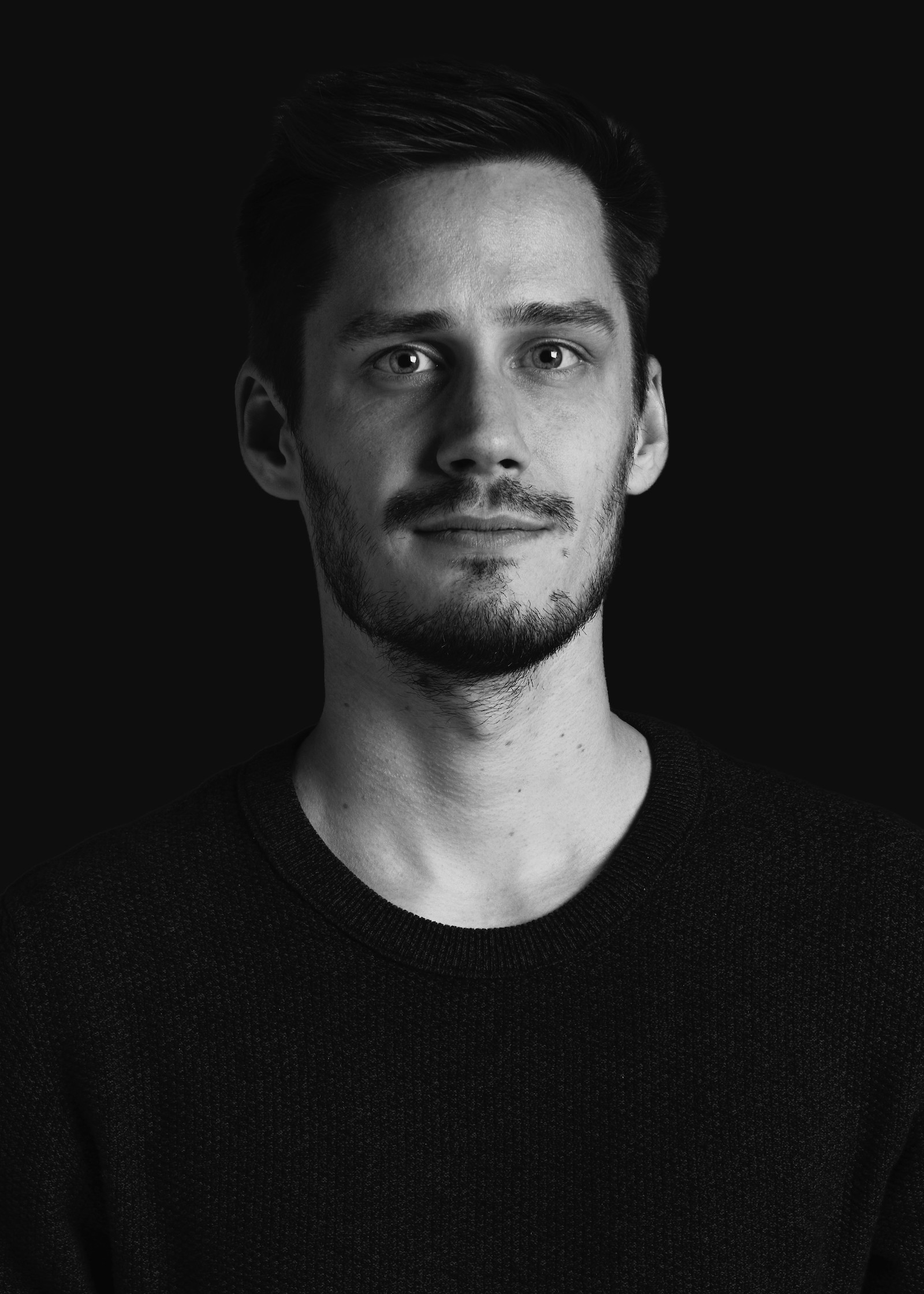 Florian Bruggisser
Florian Bruggisser is a research associate at IAD and Immersive Art Space. After his bachelor in computer science with a focus on data processing & visualization at the FHNW he founded the collective bildspur.
His interest in the combination of design and technology led to a master's degree in Interaction Design at the ZHdK, for which he was awarded.
In his work Florian Bruggisser deals with the spatial perception of the world by machines and their ethical and social consequences.
Besides his work in the IAD Lab he also teaches programming basic and physical computing in bachelor Interaction Design.